Music
Record cover redesign based on the interpretation of the music.
The brief was to redesign the record cover for Vampire Weekend's self-titled debut album, based on a personal interpretation of the music. The cover is inspired by the eclectic, upbeat, and pop nature of the album, which is visualised through colour. The final result is a 12-inch vinyl record cover, complete with designs for inner sleeves created for the singles on the album. Featured on This & That Collective, digitally and in print.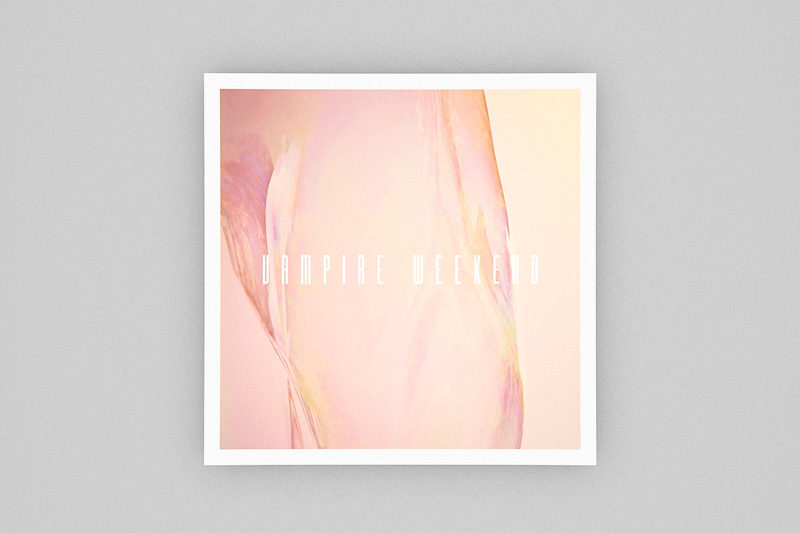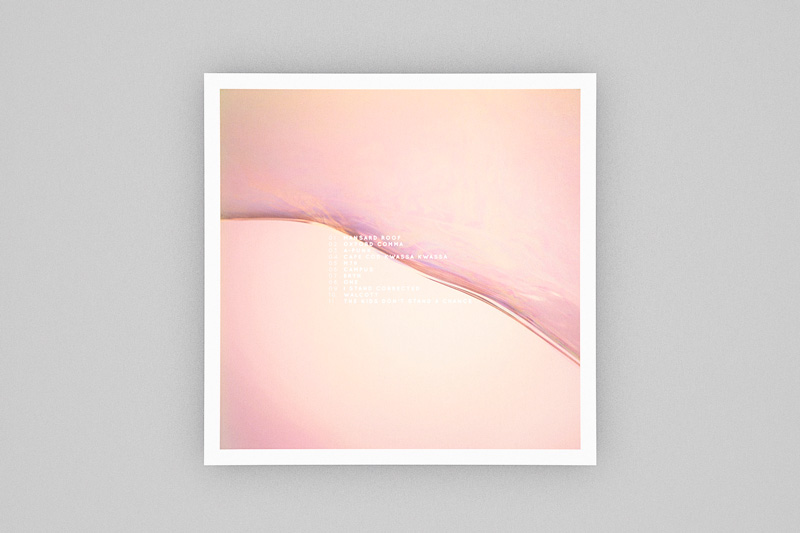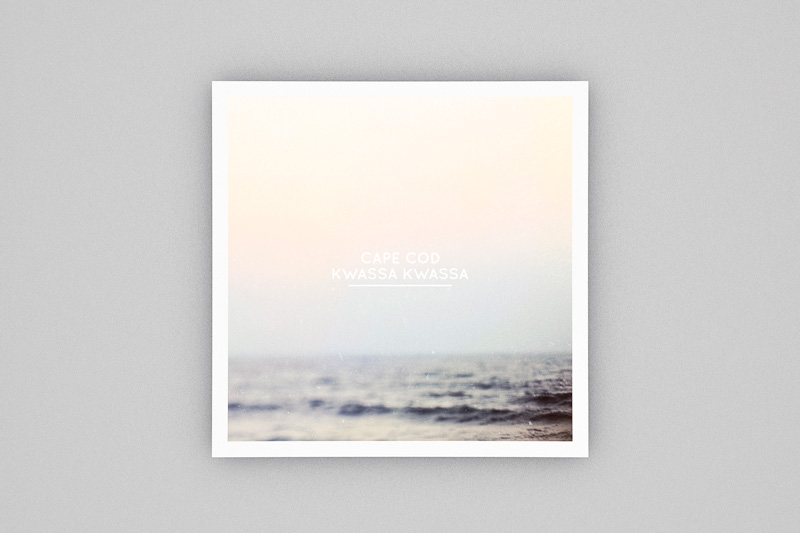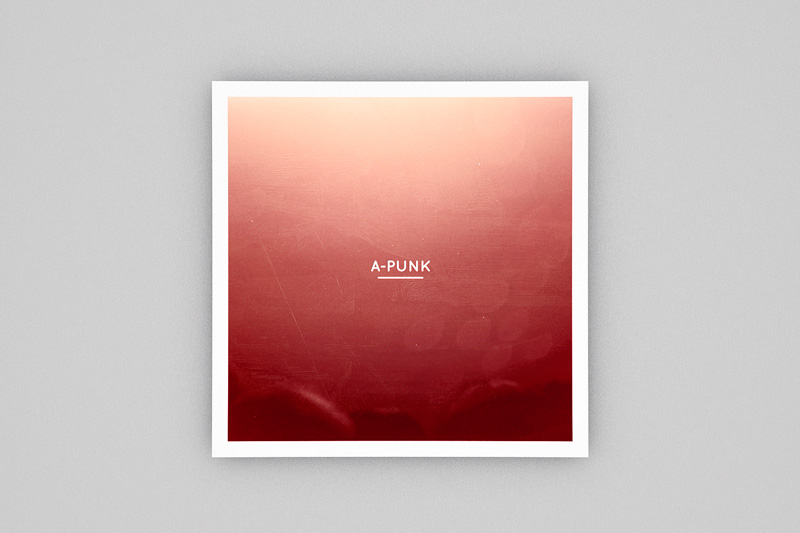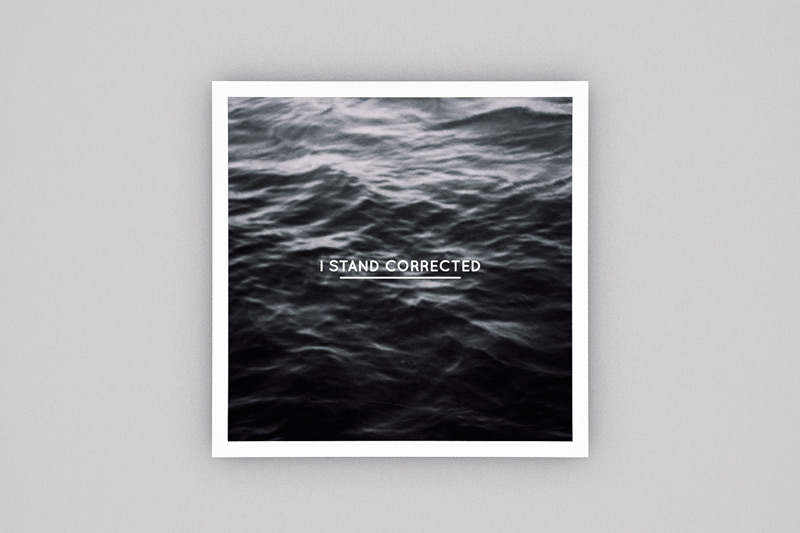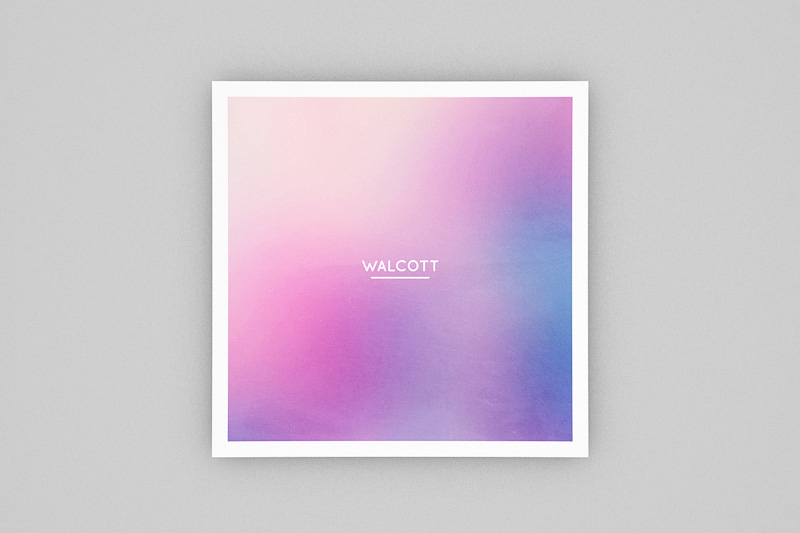 Next
Sellotape
Rebrand of adhesive tape manufacturer Sellotape.