Sellotape
Rebrand of adhesive tape manufacturer Sellotape.
Sellotape is a brand name with such popularity that it is used in common speech. The rebrand utilises this, along with Sellotape's main use to join things together, with the branding needing to be physically rolled for the logo to connect. The material used is identical to that used in Sellotape's inner ring.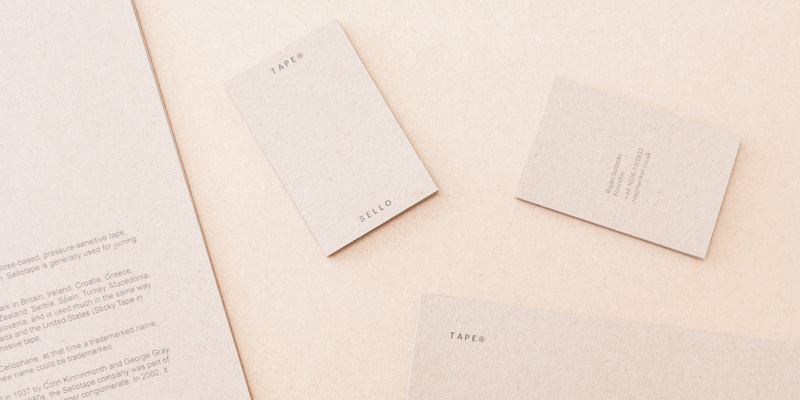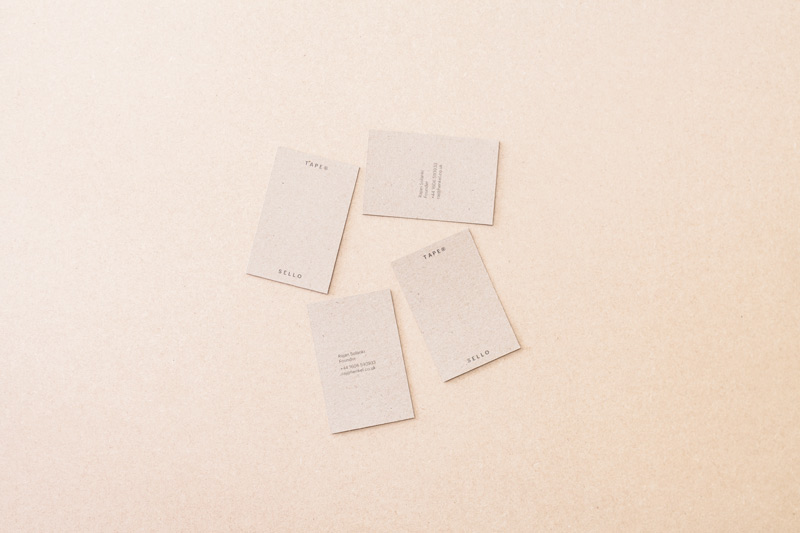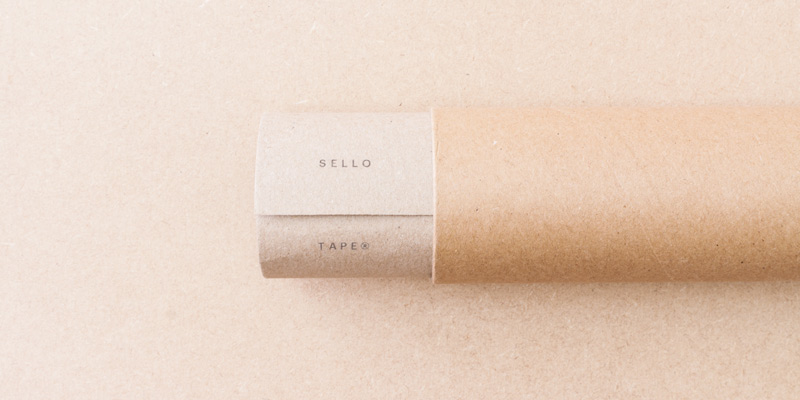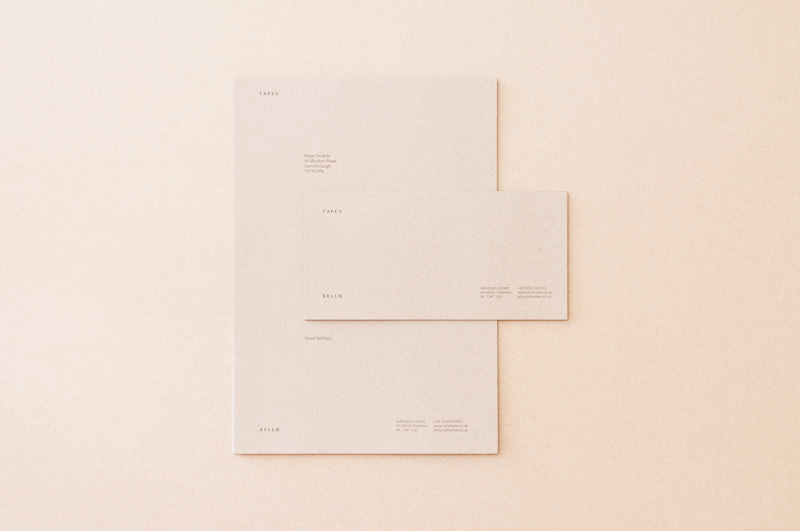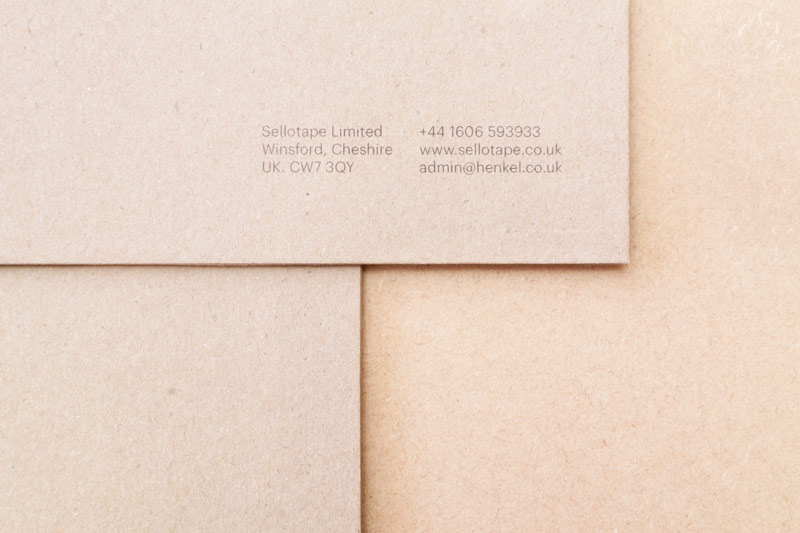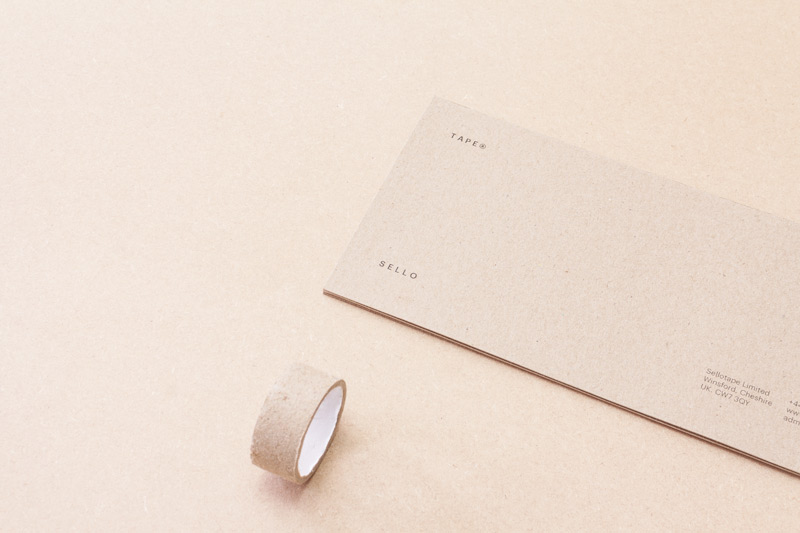 Next
ISTD
Experimental book designed to map a collection of typefaces.